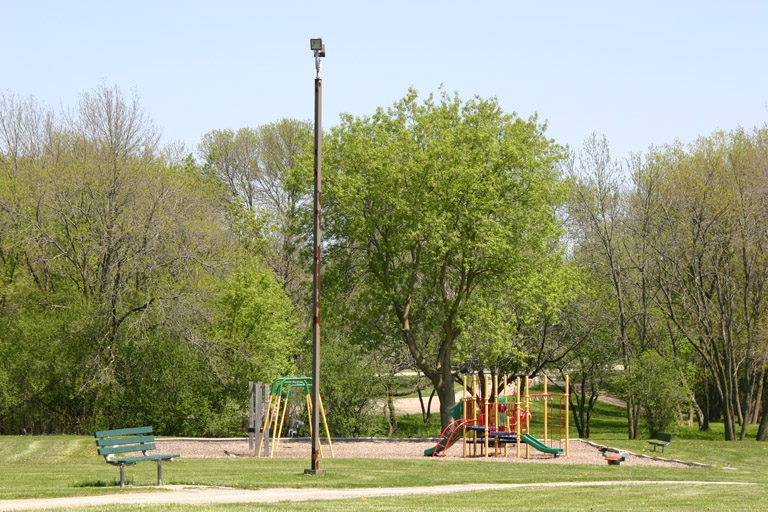 The Zion Park District is very excited to announce that we have received a grant for a playground update at Hermon Park from the KaBOOM Foundation. The Park District applied for this grant in 2015 and have finally found a funding partner. Playground installation will occur on September 29, 2016.
The Park District is tasked with recruiting 125 volunteers for this project. On July 12, 2016 we will have our first meet with KaBOOM to look at the site. Then we will invite the neighborhood kids to help design the playground and finally ask the volunteer adults to meet with the KaBOOM team to learn about the build day and how we will support the project. Kids design time will be held at 4:00pm on the 12th at Hermon Park Center, 2700 29th Street. Adult volunteers will meet with the KaBOOM team immediately following at 5:00pm. If you are interested in volunteering please call the Hermon Park Center at 847-746-5919 or the Leisure Center at 847-746-5500 to sign up. Thank you for your support!
KaBOOM! is the national non-profit dedicated to giving all kids the childhood they deserve, filled with balanced and active play, so they can thrive. KaBOOM! works to bring balanced and active play into the daily lives of all children, particularly those growing up in poverty in America. They do this by creating great places to play, inspiring communities to promote and support play and driving the national discussion about the importance of play in fostering healthy and productive lives.